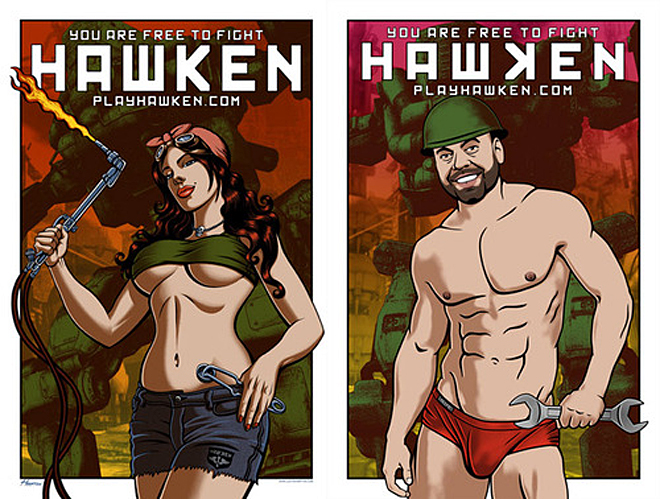 19
May
2013
The internet is fucking amazing. I'm sure you already knew that, but the gravity of just how fucking awesome it is smacked me across the face this week in a way it hasn't in a long time.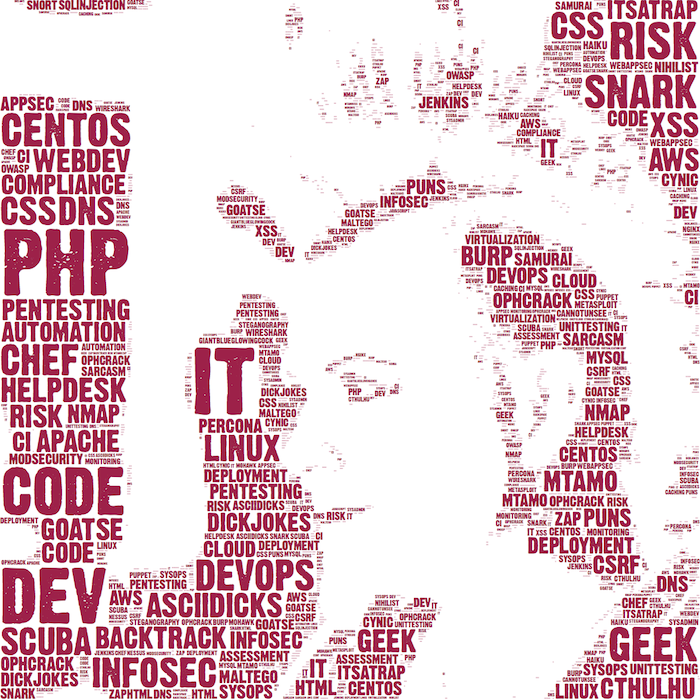 18
May
2013
Wordify is a fun little OSX app that takes any photo from your hard drive and converts it into word art (like in the header image above). It's a single-purpose app that does what it says, but with a few more features could be really exceptional.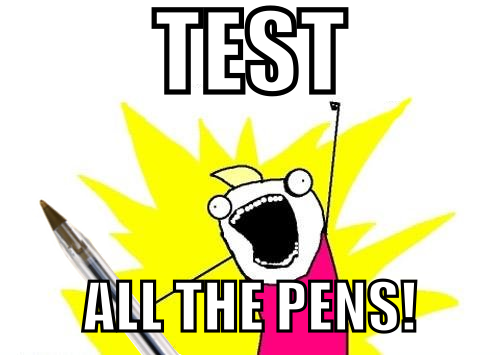 10
May
2013
This is the first of what I hope will be a recurring feature. Once a week, I will write a blog post that covers things I've learned and links I've found. Hopefully it doesn't suck, and hopefully I can keep up with it.