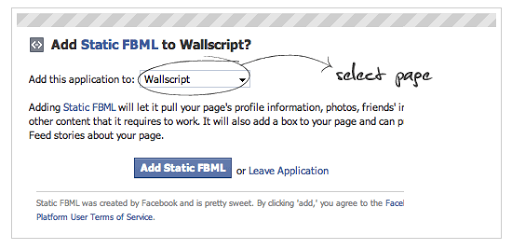 26
Jun
2009
You don't always need a custom application for your Facebook fan page to look amazing. Save yourself time and money by using the Static FBML application instead.
07
Jun
2009
In a recent post, you learned a little more about what it's like to follow me on Twitter, warnings and all. In this post – one that I hope will be the last Twitter-related post for a while – I'm going to tell you why I didn't – and won't
02
Jun
2009
That's right. I said it. If your job title is "Social Media Marketer" for a company, your job isn't real, your life is a lie, and you'd damned well better have a backup career plan for when corporate America catches on. Here's why.