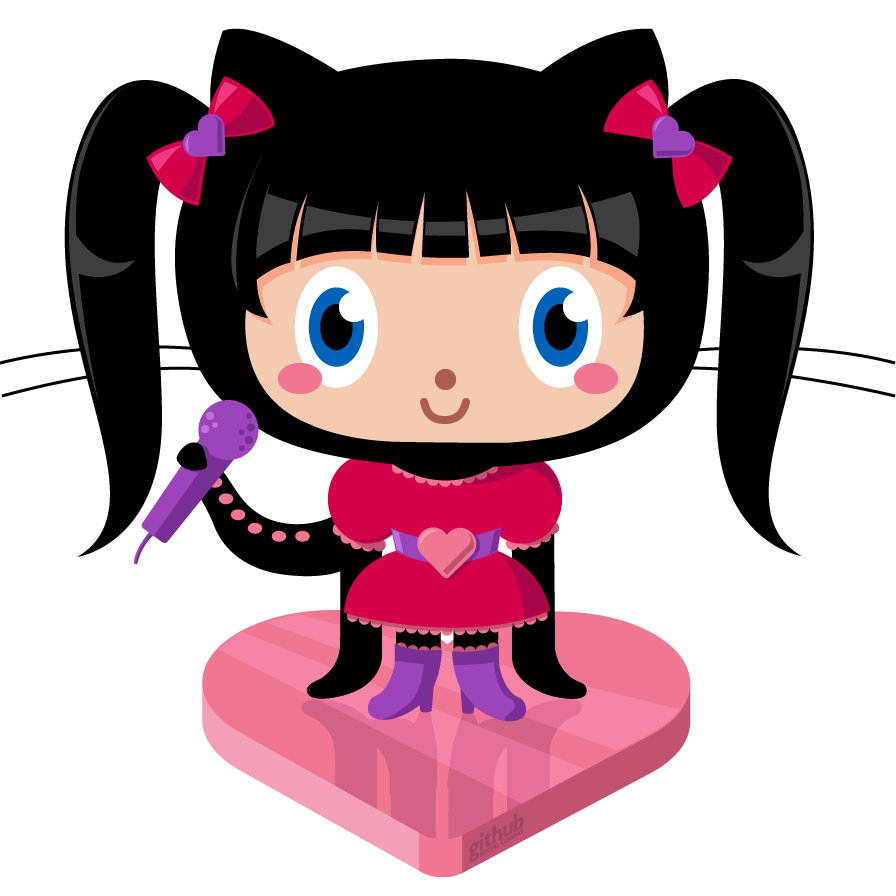 28
Apr
2013
I am not going to turn this into a rant. I have a lot of strong opinions on the Women in Tech issue, but I'm keeping the scope of this limited to the fact that GitHub now offers a free private repo to women.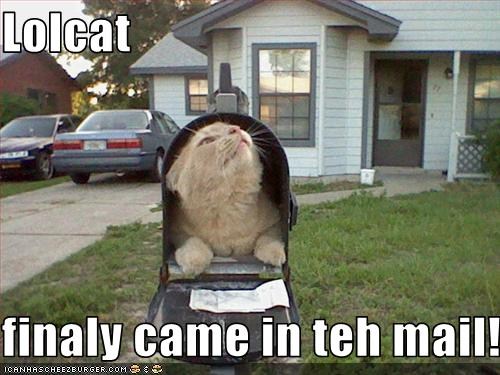 26
Apr
2013
My company is in the awkward phase of small-transitioning-to-medium-sized. This means we're small enough to not need (or want to spend money on) huge enterprise-class systems, but big enough to need to automate some stuff.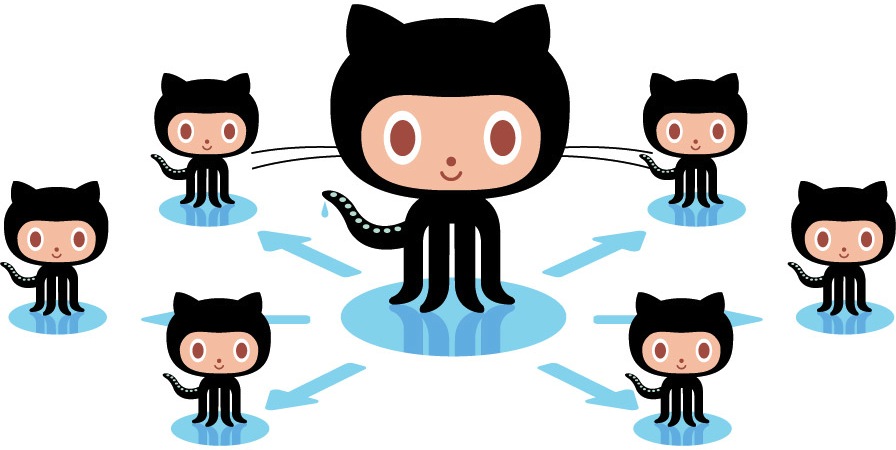 11
Apr
2013
I'm a big fan of GitHub (and was a fan of Sourceforge back when it was what all the cool kids were using), but there's one limitation that I've run into a few times that can be very frustrating, and that's the inability to share deploy keys across multiple repos.